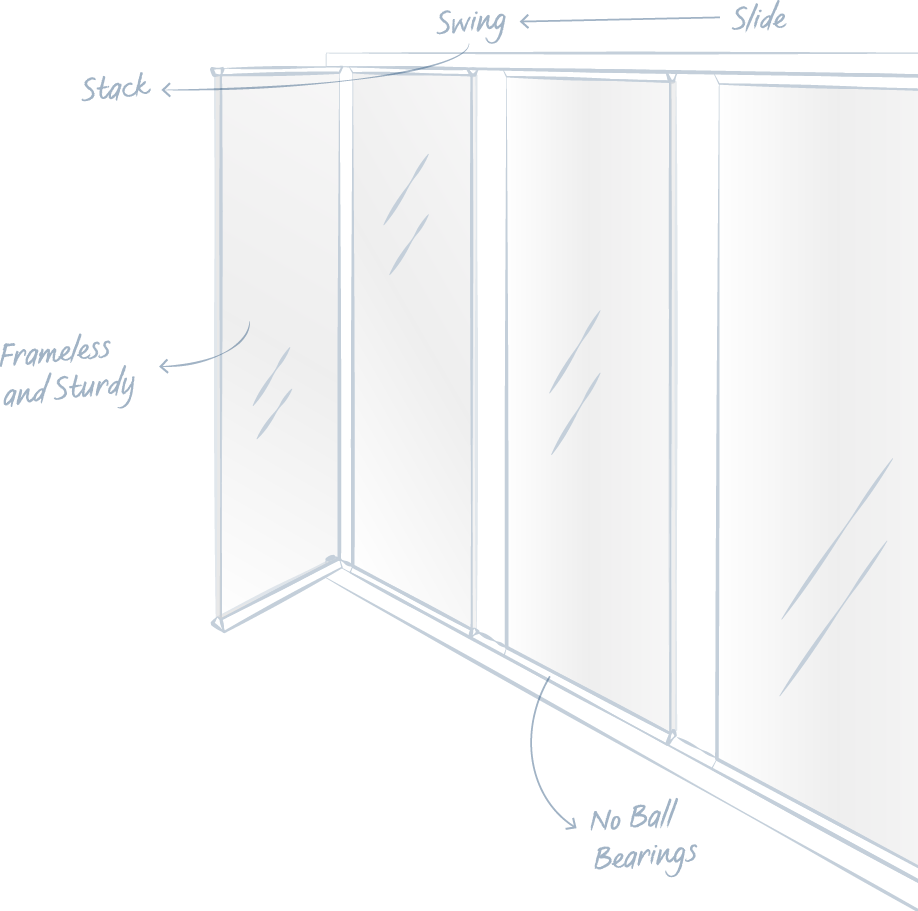 ABOUT
LIVING SPACES,
REDEFINED.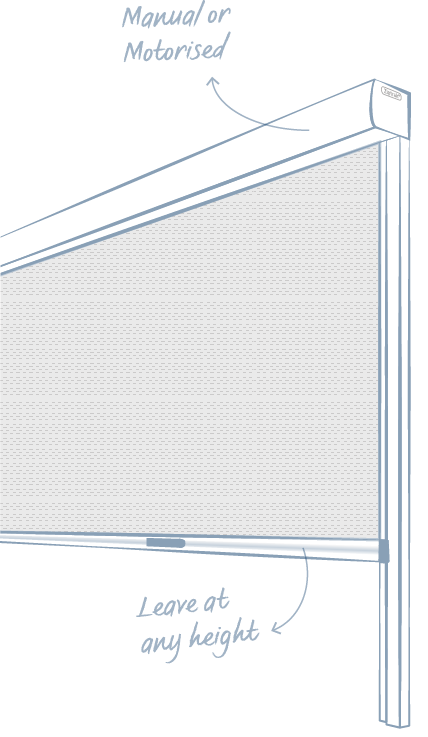 A Friend. An Advisor.
A Handyman.
We'll be all this, and more, in your journey to reclaim. And it doesn't end here; with our industry-leading warranty protection, you'll have little to worry about in stormy weather.
TESTIMONIALS
WHAT THEY
SAY ABOUT US
Did not regret engaging ClimaShield for the installation of our Ziptrak!
We would like to extend our sincere appreciation to Hanrong, who has been patient in explaining to us the pros and cons of the various products and addressing our queries. He is knowledgeable and straightforward which definitely helped us to make informed decisions. Also, there were times when we encountered issues and he went the extra mile to resolve them for us. He is definitely an asset to the company!
On the day of installation, the installers are very professional. Upon completion, they gave us tips for maintenance and cleaning. We are very pleased and happy with the overall service and product delivered. Thank you and keep up the good work!
Very professional, from the start of sales (advice given, etc) till installation. Jia Jin and team did a very good job! Very happy that I managed to get the single long panel with them when all others told me it cannot be done!
Technician Ah Sin was very helpful and very capable in the installation of the system. I would strongly recommend using this company. They not only took care of the installation of their product but made sure that it meets my initial requirements from all angles. They are true to their name, Climate Shield. All the other staff members in the whole chain are very consumer-oriented.
We engaged Climashield to install a Panoview outdoor blind, it seems that only Ziptrak® is able to do such a long blind. The installer, Wei is detailed in work and the salesperson, Hanrong always able to answer our questions. The whole team is professional.
Ariff and Rana were very professional and polite. They were very detailed and patient. And left the place spotlessly clean.
Cost of the blinds is really high compared to other brands. But I think you get what you're pay.
Love the final result and makes working on the balcony enjoyable. No more mad rush to keep laundry when it rains.
A big thank you to JJ and his team for their professionalism when installing the glass curtains in our apartment. JJ is very experienced & organized his team well to ensure that the installation is done smoothly with no compromise on safety.
The team also spared no efforts in cleaning up the work area upon completion. In addition, JJ also did an excellent job during the handover, ensuring we understand the operation procedure. Special mention also goes to Alvin who prepared the quotation and coordinated this project with clockwork precision!
GLASS CURTAINS®
THE ORIGINAL GLASS CURTAINS® FROM EUROPE​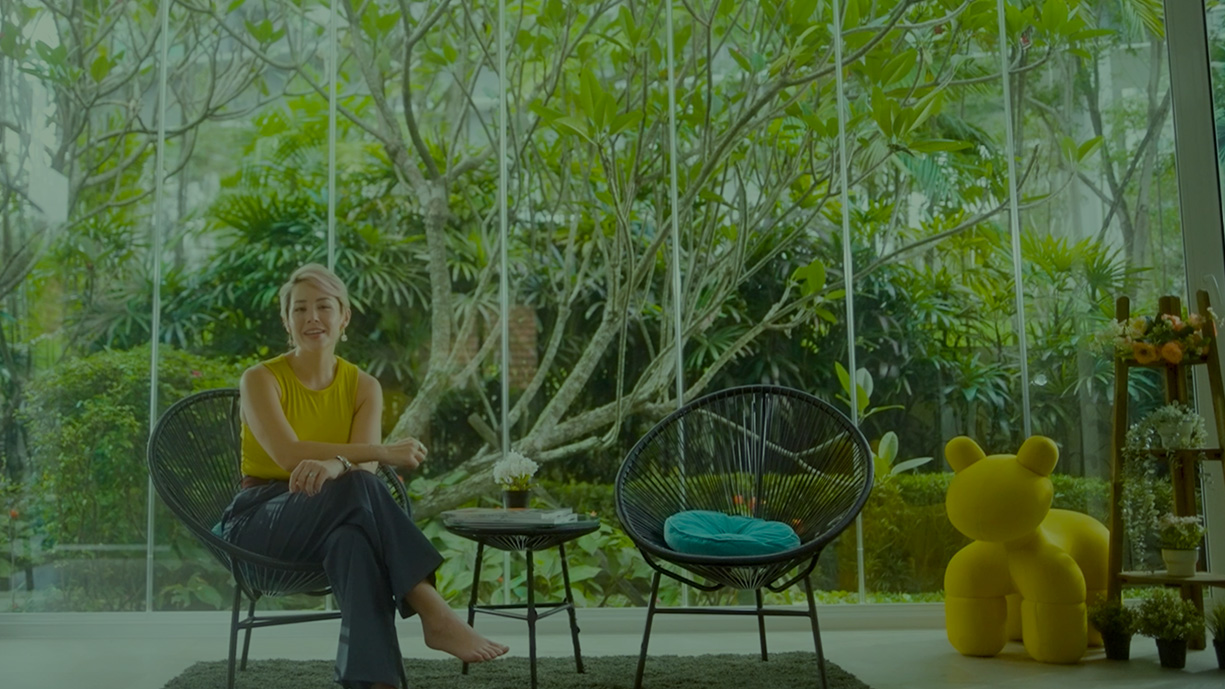 Direct from Europe, Glass Curtains® are frameless, noise-reducing, tempered glass panels for your home, office or shopfront. They help create a safe and peaceful place for you and your loved ones, to relax and enjoy the surrounding landscape, while keeping out rain, dust, haze and flying pests, and reducing outside noise.