SOLUTIONS?
Climashield Solutions.
At ClimaShield Solutions, we carry incredible products that are meant to add to your homes, retail outlets and properties by offering versatility in the way you use the space.  This is ever so important in Singapore, where land is scarce, and space comes at a premium.
Our relationships with our clients begins from the moment they step into our showroom and continues for years after they've made a purchase.
ClimaShield Solutions is the sister company of Durablinds, the exclusive distributor and fabricator of the two products we carry, Ziptrak® and Glass Curtains®.
CORE VALUES
OUR PhiLOSOPHY
Every Detail Matters.
From colour-matched rivets to clean silicon lines, our team takes pride in delivering an installation you'd be delighted with. And one that fits your needs.
PUT OUR MONEY WHERE OUR MOUTHS ARE.
Everyone offers great service and products – or so they say. We know words are only words until we offer you proof of our commitment. So here it is, we match our commitment to service with our after-sales warranty support. Read more
NO HIDDEN COST. NO SHADY FEES.
We promise to keep you informed of all the costs throughout the process. If there's extra work that needs to be done, we'll let you know the costs upfront, before you commit. Because honesty is the best policy for the start of a beautiful relationship.
BUYING PROCESS
WHAT TO EXPECT
INITIAL ENQUIRY
Our Consultants respond to your enquiry within 24 hours.

BOOK AN APPOINTMENT
You may opt to experience the products in person at our showroom.
Book Now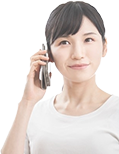 OBTAIN A QUOTE
A Site Consultant obtains precise measurements and assesses your site, providing you with a proposal.
Book Now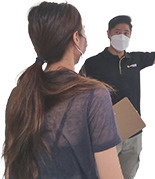 ON THE DAY OF INSTALLATION
An installation team, led by a Master Installer, will introduce themselves before commencing the preparation work.
They conduct a routine site check and verify the project files.

Our Project Success Executive gets in touch to:
Confirm your installation date
Assist with paperwork
Provide updates
They also place an order for the fabrication.
YOU GIVE US A
"YES"!
Care is taken to protect your site, and the extended vicinity, including lifts used, against damage and debris.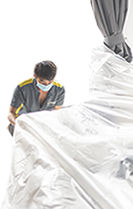 Installation team vacuums and cleans while drilling to reduce debris and dust.

The Master Installer will take you through a thorough check upon completion.
Providing 5 years of fuss-free support. No surprise fees.
Our industry leading service and hardware warranty provides you with the most comprehensive after sales care in the market.
Customer service admin remains ready to provide phone support.
Servicing team remains ready to provide on-site support at the quickest possible time if remote troubleshooting does not solve your problem.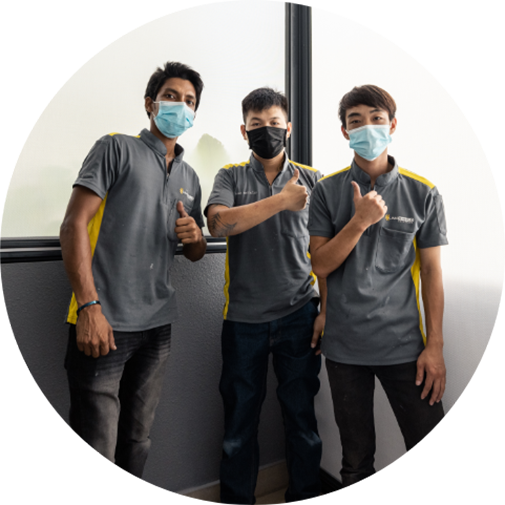 TESTIMONIALS
WHAT THEY SAY ABOUT US